A platform built for a new digital economy.
Step into a world where scanning QR codes doesn't mean rolling the dice on your security.
Say hello to S-QR – Secure Quick Response, a FORUS Digital exclusive that's turning the tables on QR code technology. Here, innovation meets integrity, and scanning becomes secure.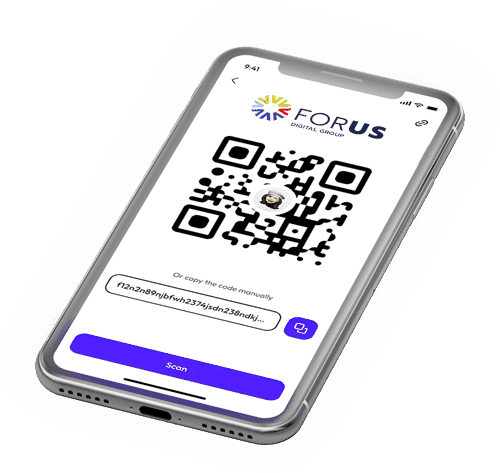 The New Frontier of QR Technology
Back in 1994, QR codes were the Next Big Thing, speeding up processes with a simple scan. But their invention came before e-commerce spread its wings, before cyber threats became daily news. While QR codes brought convenience, they were also easy to tamper with, leading to unexpected (and unwanted) destinations. The guessing game of where your scan leads ends now.
Revolutionising the QR landscape, S-QR combines the simplicity of the traditional QR codes with futuristic security, bringing you the best of both worlds. It's not just an upgrade; it's a game-changer.
With S-QR, we're redefining trust. Each code carries a unique SHA-2 cryptographic hash, a virtual seal verifying the data's source and the sender's identity. Think of it as a digital guardian that protects the code from tampering. Even a tiny alteration leaves a glaring trail, ensuring that you always know what you're scanning.
But we didn't stop there. Every S-QR code is equipped with a digital signature, an additional layer of security, adding a personalised touch to each sender, guaranteeing the message's authenticity. It's not just a scan; it's a secure pathway to your digital destinations.
Embrace Your Curiosity
What's behind a QR code? It's a question that's fuelled many scans. With traditional QR codes, curiosity often led to a risky click, a hazardous journey. S-QR is here to make sure that you can explore with assurance. Scan without fear, connect with peace of mind.
Your Ticket to Tomorrow
Get ready to leave the era of uncertain scans and questionable QR codes behind. S-QR is not just a solution; it's a movement towards a secure digital world. It's a commitment to turning curiosity into exploration, and assurance into a standard. Revolutionising Security, One Scan at a Time.
The Tech behind the model
FORUS Digital is a platform built using innovative technologies, which together form a unique stack. These technologies combine to create a digital ecosystem that serves as a nexus of financial and commerce activities. This platform enables secure transactions, increased efficiency, and inclusive financial services to all its users. Let's delve into each component: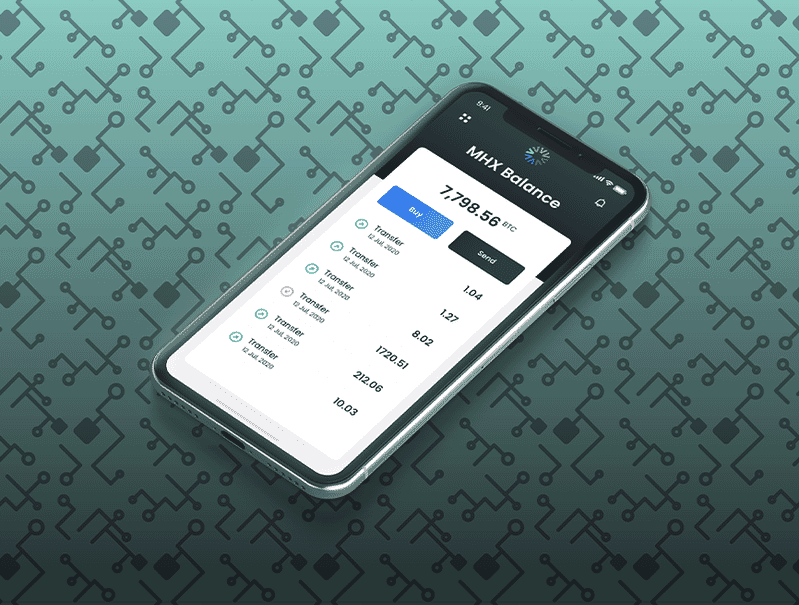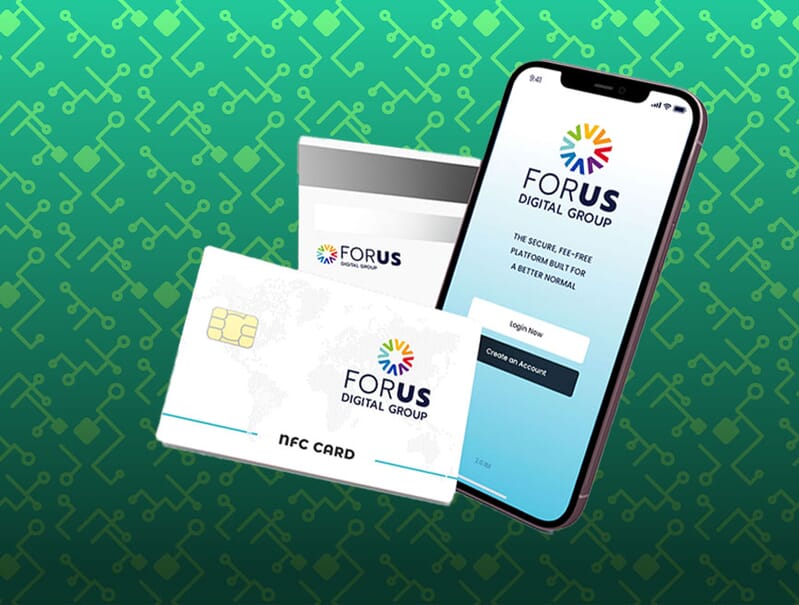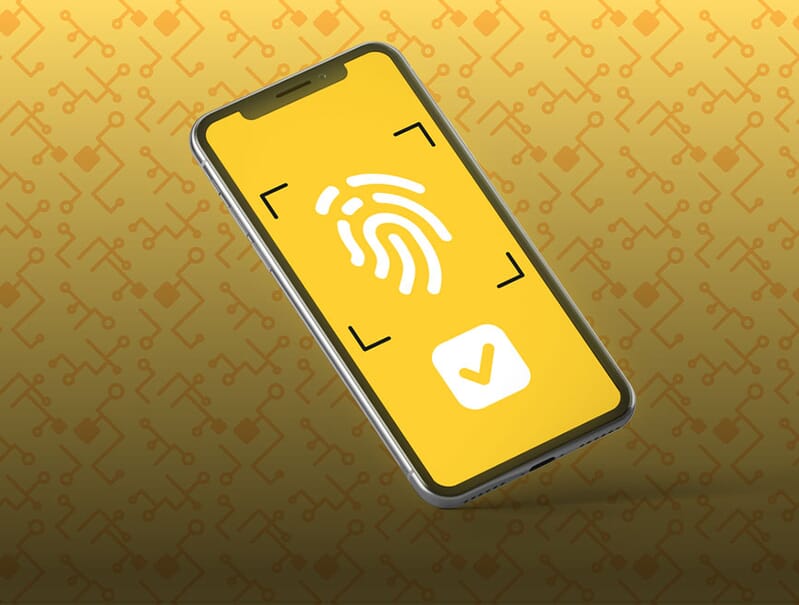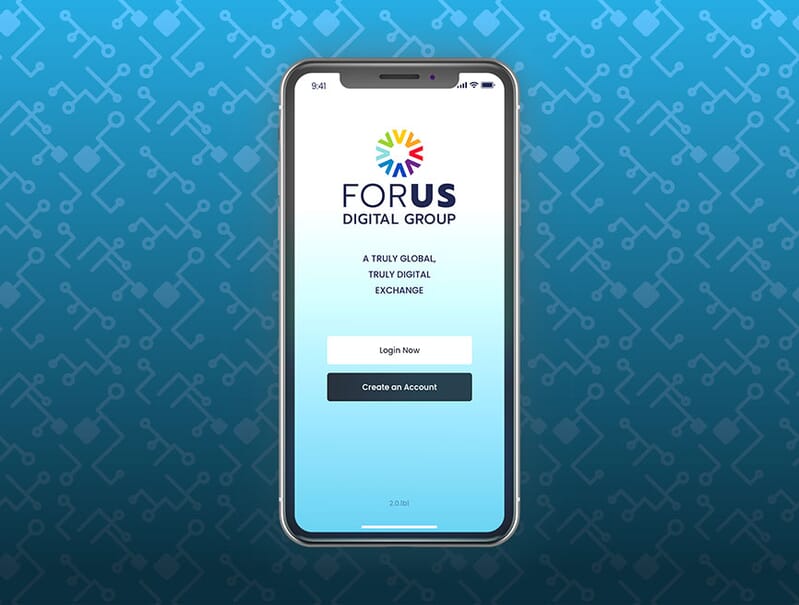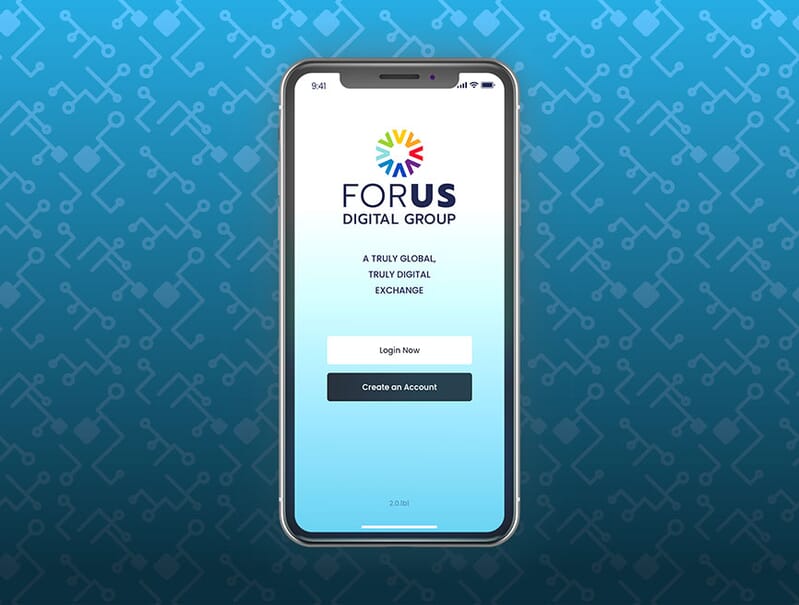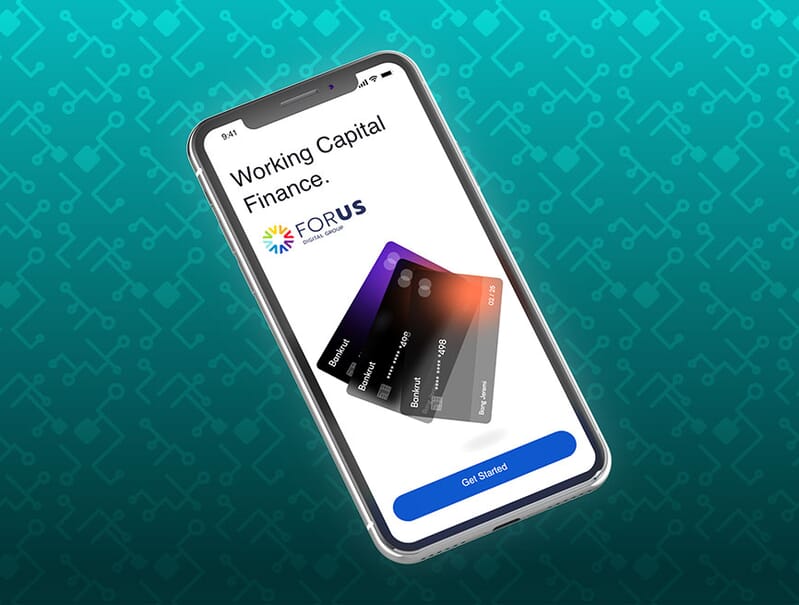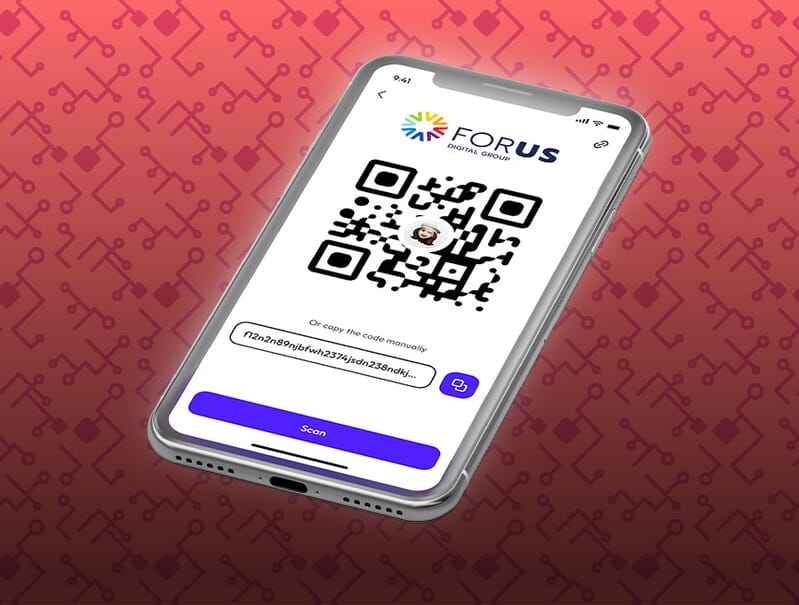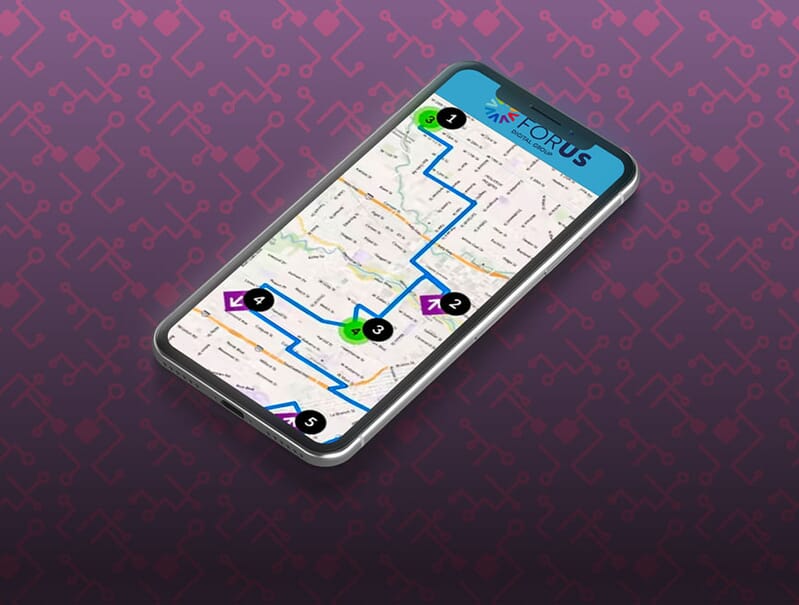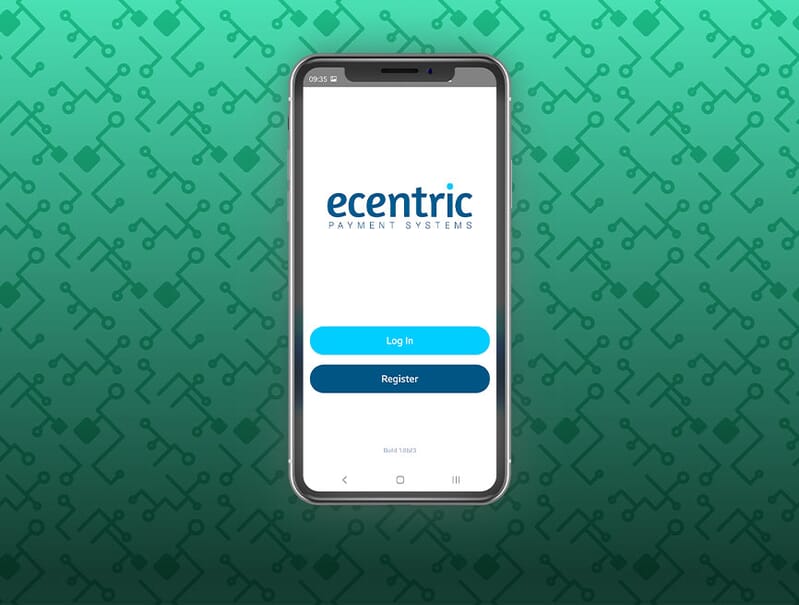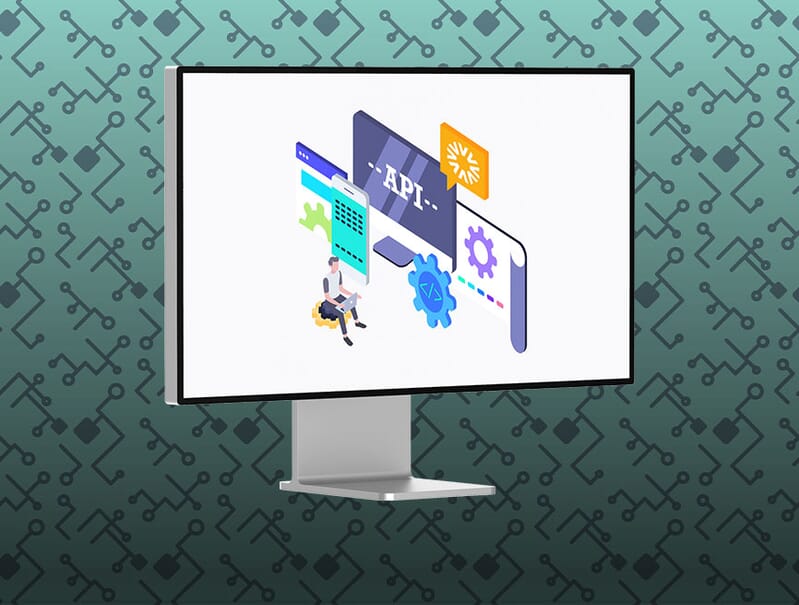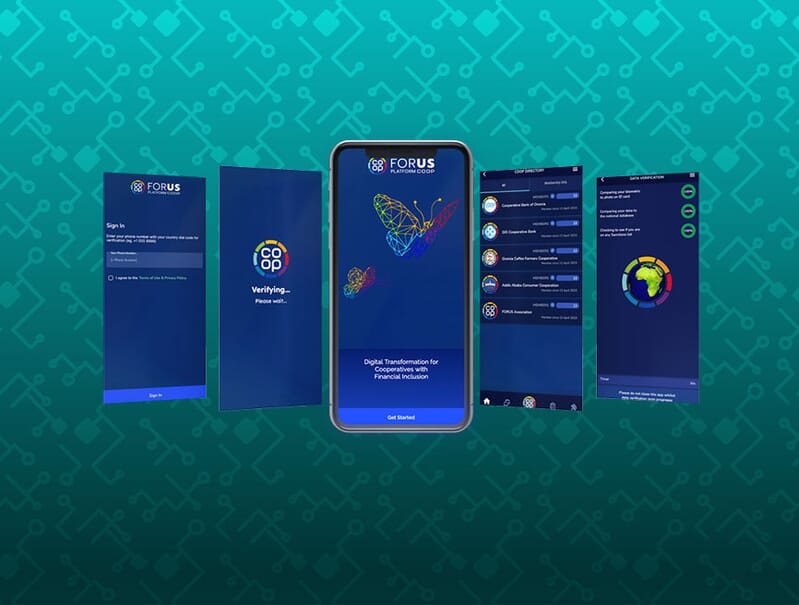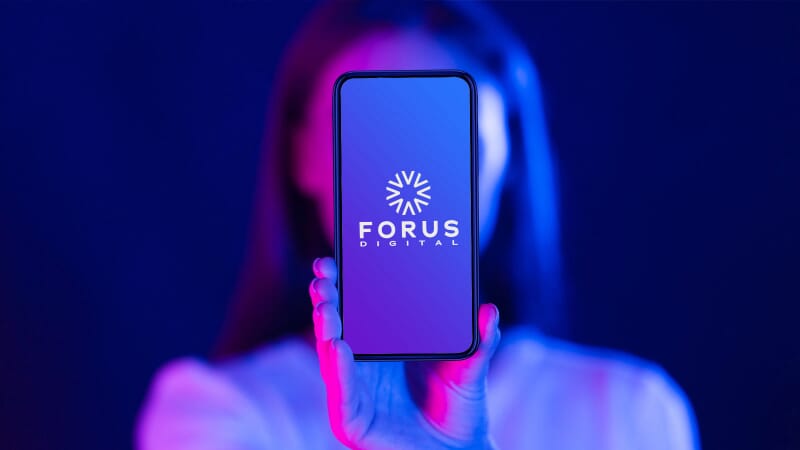 In partnership with Coupa, our Procurement Management tool allows companies to visualize all their business spend to streamline cost control, compliance, and spend management. Advanced inventory optimization algorithms increase the velocity of stock turnover.
Each component of our technology stack plays an essential role in forming the comprehensive FORUS Digital ecosystem. Through these technologies, we aim to build an inclusive and efficient platform that caters to the financial and commercial needs of all users. Our goal is to provide you with the tools needed to make secure transactions, manage your finances, and expand your businesses, all under one roof.
The Harmony of Technologies
The synergy of these components gives rise to a comprehensive, secure, and efficient digital financial platform. The blockchain and smart contract technologies provide the fundamental framework ensuring the transparency, security, and efficiency of our operations. The digital currencies and digital wallets offer a safe, accessible, and convenient mode of transacting. Biometric enrollment safeguards the identity of our users, and our suite of digital tools enhances the versatility of our platform.